Adhesiva P
Video tutorial for the application of ADHESIVA P, an universal acrylic adhesive for the application of all kinds of PVC coatings, linoleum, needled murals and floorings, moquette.
Primer PU
Video tutorial for the application of PRIMER PU, a modified polyurethane primer for sealing and consolidation of cement screeds.
Viceversa wet system
ACM VICEVERSA WET SYSTEM is a complete and safe system to applying decorative fiberglass and vinyl wallpaper with any type of backing in wet and/or in direct contact with water (such as showers, saunas, etc.).
See all videos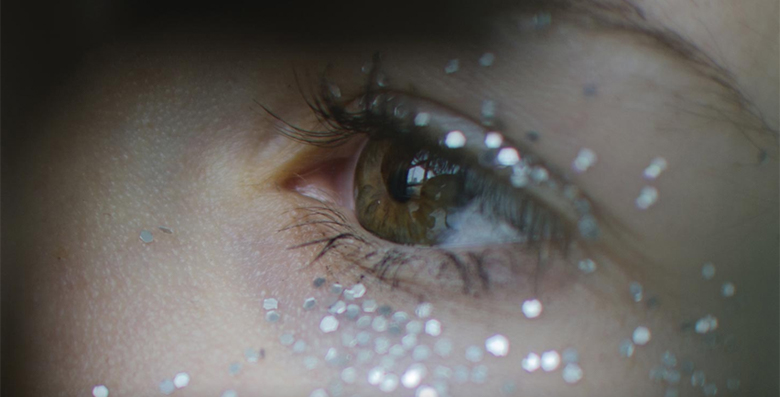 Materia™ is a complete range of products for luxury wall decorations:
Materia Base™, Materia™ and the colors InTone Color System™: an easy and straightforward metoth to create professional decorations.
Read more